A project is complete when it starts working for you,
rather than you
working for it.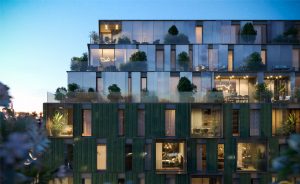 Projects
GarofaloPaisiello
July 15, 2020
When a city like Milan meets an avant-garde designer, the result is iconic and innovative architecture.The GarofaloPaisiello building is a contemporar...
Projects
ODEON
July 15, 2020
Odeon stands alongside Milan's most iconic street, Corso Vittorio Emanuele II. This majestic avenue allows you to explore the city and its attractions...
Let's create something together
We are always looking for new investment opportunities. Fill out the form below to get in touch.