Founded in 2003 by distinguished professionals, Realty Partners is an integrated platform that operates across the entire real estate value chain. Our firm covers all real estate asset classes and risk profiles while maintaining a narrow focus on outcome-oriented value creation and effective risk management for third party investors.
Billion assets under management
"Keep your eyes on the stars and your
Ethical conduct of business and transparent communication and information sharing is the foundation of our relations with partners abroad. Trust is imperative.
We win when our partners win. We operate in local markets on behalf of international investors as an extended investment team dedicated to Italian real estate.
Local Insight for International Partners
Global investing calls for local knowledge. Our team has the skills and experience to navigate through an environment rich in complexities stemming from tax, legal, administrative, commercial, technical, financial and national/international compliance goals.
Our core strengths include deep industry expertise, skillful asset management strategy, strong execution, complex financing structuring and access to key providers across the real estate value chain.
Our expansive approach is balanced across the quantitative rigor of fundamentals analysis and an instinctive pulse of the market.
Our independence from institutional ties allows us to act freely without conflict of interest on behalf of our investors and partners.
Umberto Vitiello
Founding Partner
Luca de Ambrosis Ortigara
Founding Partner
Fausto Maria Monachesi
Partner | Head of Acquisitions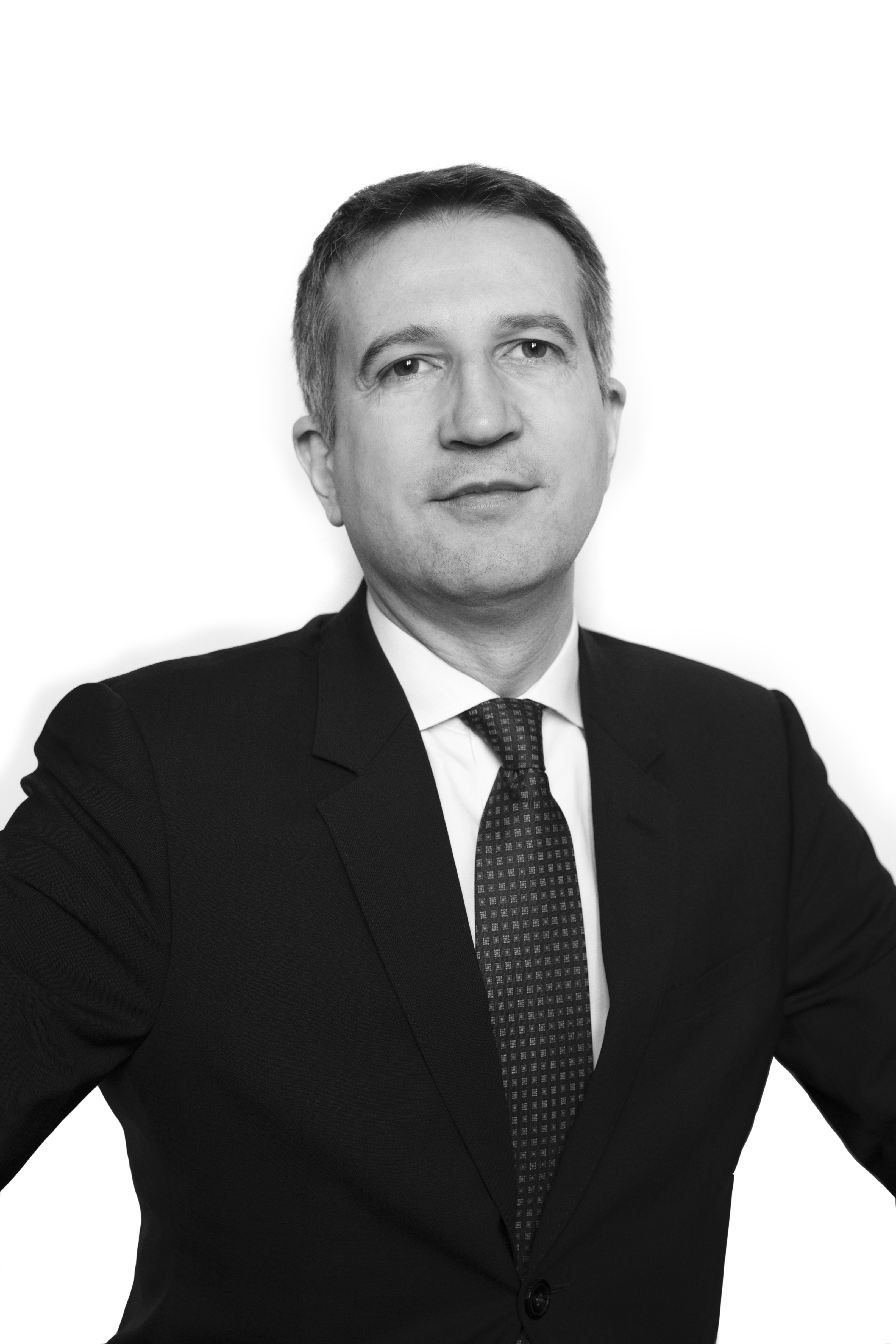 Danilo Ratti
Partner | Head of Development
Allison Danzi, CFA
Partner | Acquisitions
Rosanna Amadei
Office Administrator
Rossana de Domenici
Luxury Retail Associate
Beatrice Alghisio
Office Manager & Assistant
Exceptional talent is
always welcome.
As of now we do not have any employment opportunities, however we are always open to hearing from talented professionals.